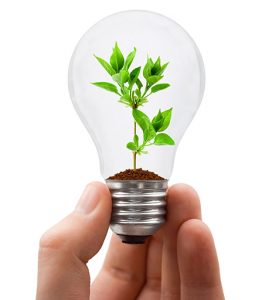 Who We Are
At Alex Group we are united by a shared determination to transform lives for the better, whether it is by delivering clean energy solutions; providing electricity to rural India; supporting the start-up ecosystem; or bringing artificial intelligence to medical imaging. In addition, we actively contribute to the local communities that have a direct impact on the lives of the people in our communities.
Our Investments
READ MORE ABOUT SOME OF THE COMPANIES THAT WE WORK WITH
P3Green has been extremely instrumental by providing the requisite financial capital for growth, giving us valuable feedback/guidance on business strategy in an immersive manner, being a powerful supporting voice for usin the ecosystem and helping with relevant connects for business and further investment.
Renewable Energy
OUR ACCOLADES
In the renewable energy space the group was the first in the country to set up a multi MW Solar PV Power Plant and produces enough energy annually to electrify 70,000 households or 11,000 villages in India. Its flagship unit has outperformed its geographical and category peers for the last eight years consistently.
DO YOU HAVE A BIG IDEA WE CAN HELP WITH?