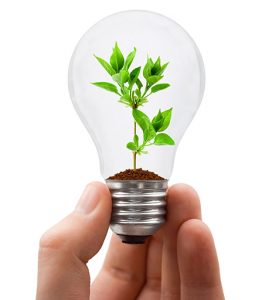 Who We Are
We are the strategic investment platform of the Sureka Family based out of Kolkata.
Our journey began in 2009 with investments in solar power assets where we were one of the first IPP to commission India's then largest solar power plant. Our blended approach of being a professional at heart and an entrepreneur in mind has empowered us to successfully adapt to the changes and challenges faced during our years of growth.
We believe India is poised to have a very exciting journey in the years to come. With a leap of faith in the Indian Growth Story and ecosystem, we intend to ensure that we witness and participate in India reaching a $5Tn economy.
Growth in its prime is collective; hence we believe in deep and strong partnerships inviting a pool of talent to grow with us. We like to partner with like-minded people honing attributes like adaptability, integrity and resilience.
Our Investments
READ MORE ABOUT SOME OF THE COMPANIES THAT WE WORK WITH
What people say about us
"We partnered with Alex Group at an early stage, and it has been a positive journey for us. Within the past two years, of our first funding from them we've grown twice in outlet count and 2.5x in revenues, and now as a multi-city chain of restaurants. All this wouldn't have been possible without their timely support at various stages. Their products, services and speed of execution have always helped us in building our brand. Looking forward to conquering new horizons with their support in the coming years!"
"Our relationship with Alex group has been highly enriching and rewarding. They have come in as partners extending a debt line to our business and have also played a key role in strategizing and helping us build the business for scale. Their pedigree in business has given us a lot to learn and imbibe from and we see this relationship going from strength to strength in the future."
"It is my privilege and pleasure to have had the opportunity to work with Prannay and Pratyush, whom I have known for several years. The way they complement each other as a team combined with their dynamism and focus makes them a formidable combination. They never cease to amaze me with their depth of knowledge. What they have built over a short period of time is truly remarkable and creates a strong foundation for the group to build on in the future."
Renewable Energy
OUR ACCOLADES
In the renewable energy space the group was the first in the country to set up a multi MW Solar PV Power Plant and produces enough energy annually to electrify 70,000 households or 11,000 villages in India. Its flagship unit has outperformed its geographical and category peers for the last ten years consistently.